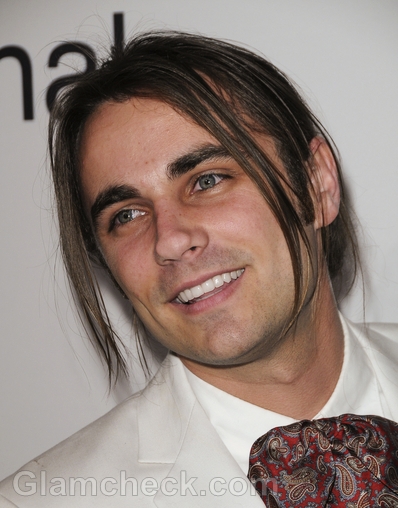 Aerosmith bassist Tom Hamilton is currently recovering from cancer surgery on his throat last week in San Antonio, Texas.
The rocker won the battle against tongue cancer in 2006, but it regressed and spread to his voicebox.
Hamilton consulted with specialist Dr. Steven Zeitels who had him undergo a radical new laser surgery to terminate cancer cells. The surgery was a risky option as there was a chance that the star could have lost his voice. Luckily, the procedure was successful and Hamilton is grateful that his vocal chords were not affected.
He told KSAT.com that he was terrified and thought that he would never be able to speak again. He said the first thing he did on regaining consciousness was to make a sound to test his voice, and thankfully it was normal.
He is now taking it easy so as to recover in time for Aerosmith's tour of Japan, Mexico and South America in October.
Image: P R Photos