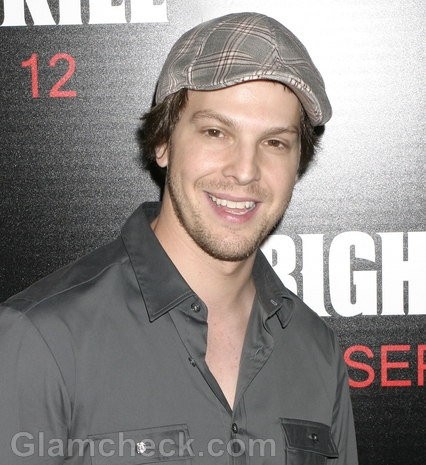 Singer Gavin DeGraw was released from the hospital after a brutal attack in New York on Monday morning.
The Chariot singer was in the East Village with friends at a bar that he co-owns with his brother, Joey, when suffered a broken nose and a concussion in the altercation with a gang of thugs. An ambulance took him to Bellevue Hospital in New York.
DeGraw tweeted on Tuesday that he did not remember what happened before arriving at the hospital. He added his thanks for his fans' concern for his well-being.
The singer is expected to miss a number of planned shows in the weekend to come including a concert with Maroon 5 in Saratoga Springs, New York next Tuesday.
Image: Shutterstock