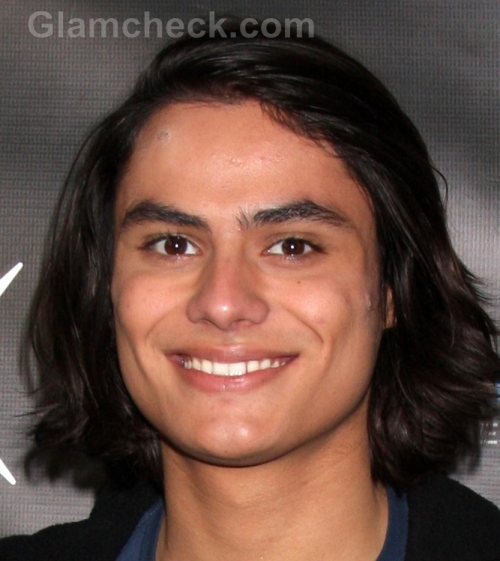 Actor Kiowa Gordon was arrested on Monday on an outstanding warrant for driving under the influence.
21 year old Gordon plays Embry Call, a werewolf, in the Twilight movies. He was stopped for a routine registration check in Temple Arizona and was taken in when the cops realised that there was a warrant for his arrest related to an incident last year.
The prior offense included possession of drug paraphernalia and underage possession of alcohol.
Gordon was booked at a local police station on Monday morning, according to TMZ.com
Image: Shutterstock