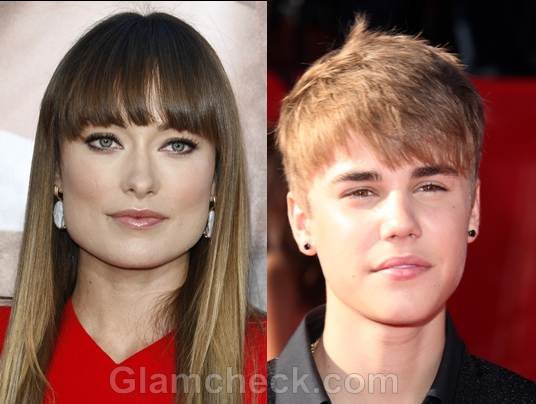 Superstar Justin Bieber proved his merit yet again at the Do Something Awards at Los Angeles on Sunday where he was honoured for his career.
The pop sensation wore an eye-catching pair of gold jeans as he took to the stage to receive his award from Jane Lynch, the host of the event.
Actress Olivia Wilde took the movie star honour, fighting off competition from fellow actors Orlando Bloom, Daniel Radcliffe and Scarlett Johansson. The athlete award went to David Beckham.
The ceremony was attended by Kristen Bell, Demi Lovato, and Kim Kardashian.
The Do Something awards annually honour celebs who support charities and those under 25 who are making exceptional contributions to their community. VH1 will broadcast the event on Thursday.
Image: Shutterstock