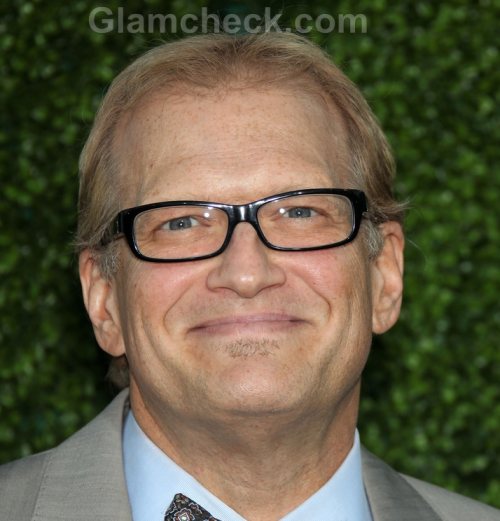 Comedian Drew Carey took a tumble during his morning run and had to be taken to the hospital.
The TV presenter separated his collarbone as a result of the accident, because of which he had to cancel a Tuesday taping of The Price Is Right.
Carey tweeted that he had to cancel the taping of TPIR as he fell when he was running and separated his clavicle, but that he would be back on the show the next day. A copy of his X-ray was also posted so that followers can see exactly where the injury is.
Image: Shutterstock