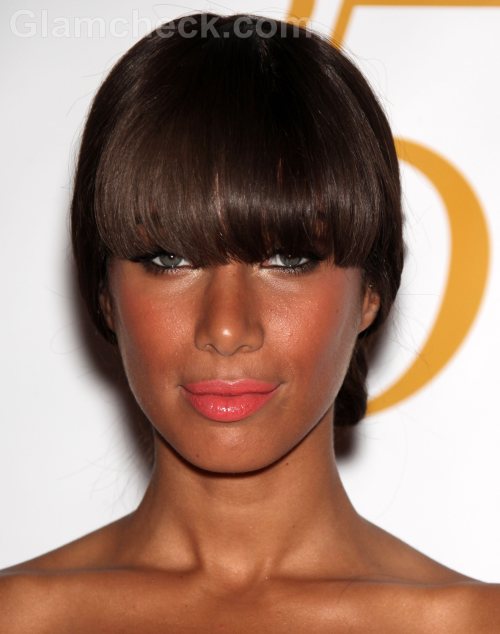 Brit singer Leona Lewis can now legally release her latest single after she reached a settlement out of court with the Swedish DJ who accused her of plagiarising his song.
Avicii, whose real name is Tim Bergling, is a dance music producer who was all set to take his case to High Court on Monday. He complained that Lewis has used parts of his song, Penguin, in her new track, Collide, without his permission
Fortunately for Lewis, the matter is no longer a legal issue as Lewis' record label, Syco Music, has agreed that the song should be released under the names of both artists.
A representative of Syco released a press statement on Tuesday announcing that Lewis and Avicii will be working together on Collide, Lewis' forthcoming single.
Avicii confirmed the news on his Twitter account, posting that he was glad the situation with Lewis was resolved and the he looked forward to moving on and creating a hit together.
The song will be released on 4th September in the UK.
Image: Shutterstock