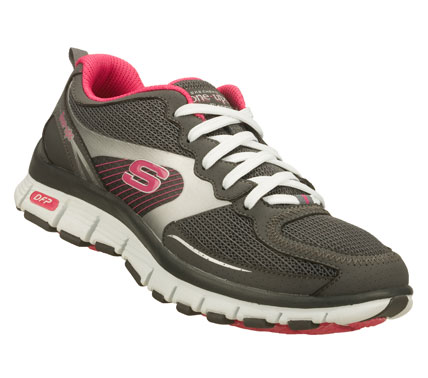 Skecher is being sued by a group of models who claim that the shoemakers did not pay them enough for appearing in the brand's ad campaigns.
Eleven models accused Skechers of paying too little considering that their images were used on a rather extensive scale to promote the brand. Women's Wear Daily reported that a lawsuit was filed in the Superior Court of LA last week by Tracy Long Stover, Paisley McCollum, Charles Davis, Marielle Jaffe, Kathy Gardiner, Angela Meng, Sean Myrie, Samantha Rex, Daniel Liu, Talesha Byrd and Chanel Celaya claiming that the international brand paid them only for small-scale work but went on to use the images for marketing on a large scale. The models are suing for damages to the tune on $10 million.
A representative of the group stated the multi-billion dollar company knew that using the models' images for a global campaign would cost too much, so they paid the models for using the pictures for a short time for a small-scale campaign, but ended up using them for as long as they wanted and in any manner they saw fit, which is clearly in violation of the models' rights.
Image: Skechers