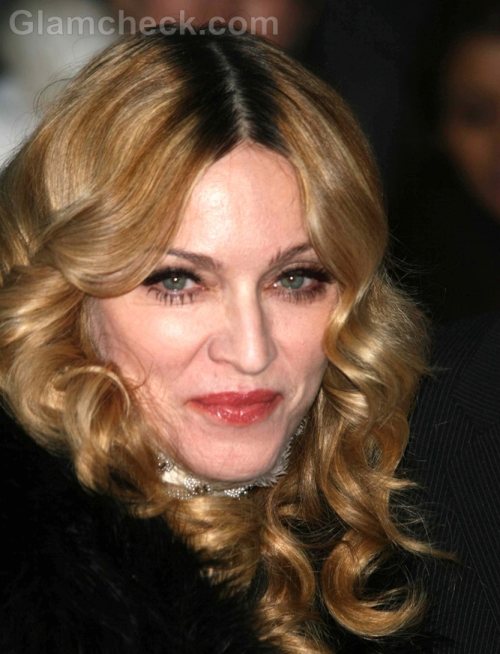 Queen of Pop, Madonna, is looking for a dancer to join her on her next tour through a competition she has launched with Smirnoff Vodka.
Fans who want to apply are asked to submit a video no more than a minute long. Selected applicants will get to show off their moves in front of the superstar.
Another part of the campaign asks fans worldwide to submit their best nightlife experiences on Facebook as part of the world's biggest nightlife exchange.
November 12 will see 50 parties occurring simultaneously in several countries, and Madonna will judge a dance-off by selected applicants at one of the Smirnoff Nightlife Exchange Project bashes.
The Material Girl said that she was attracted to the Project because it was celebrating nightlife around the world and would give her the chance to find an unknown dancer for her tour. She claimed that the best dancers can be found in clubs where they are looking for an original experience.
The winner will join Madonna on her next tour.
Image: Shutterstock