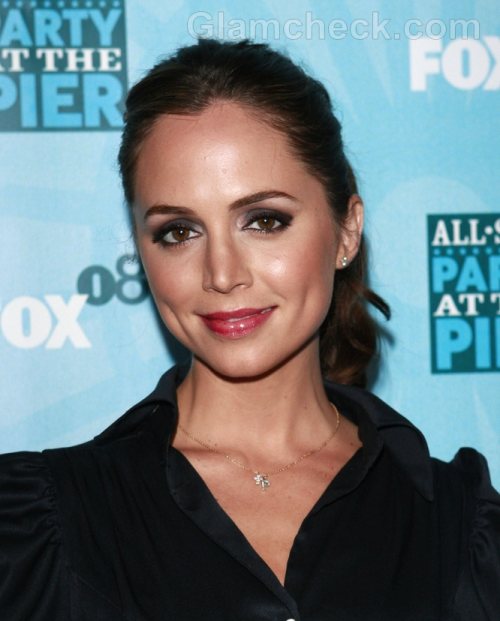 Eliza Dushku will participate in a charity walk in September to raise awareness about lupus.
The actress has taken on the Lupus Foundation of America challenge in LA and hopes to rake in at least $1000. The foundation looks into the causes of the degenerative autoimmune disease.
On the site's fundraising page, Dushku urges readers and well-wishers to make an online donation to help the organisation to find a cure. She is also writing posts about the event on her Twitter account, urging fans to participate in the walk.
Image: Shutterstock