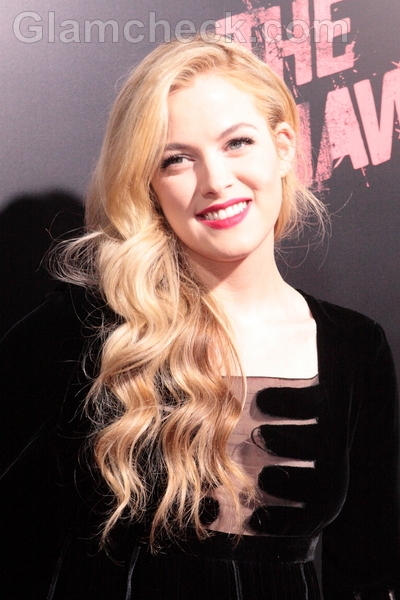 Riley Keough, granddaughter of Elvis Presley, is to play the role of the leading lady in a movie about male strippers. Keough reportedly beat Lindsay Lohan to the part in the new Steven Soderbergh film, Magic Mike.
Keough has been cast as the girlfriend of an exotic dancer, played by Brit actor Alex Pettyfer. According to Eonline.com, her character is a troublemaker with a capital T.
It as announced earlier this week that the role of stripper-turned-club owner will be played by Matthew Mcconaughey. The story was inspired by the life of actor Chris Tatum who was a stripper in Florida before he made it big in acting.
The title character will be played by Tatum. The movie will also star Joe Manganiello and Jessica Biel as strippers. This won't be Biel's first time playing an exotic dancer; the stunning actress bared all for her 2009 film, Powder Blue.
Magic Mike will begin filming in Tampa, Florida this autumn.
Image: P R Photos