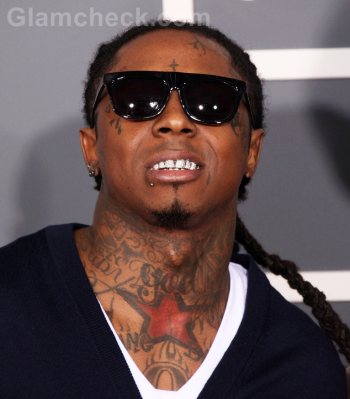 Rapper Lil Wayne is being sued for allegedly stealing the beat of  his latest single How to Love from another rapper.
Earlier this week, papers were filed in LA's Country Superior Court by Rich Rick who claims that between 2006 and 2009 he bought numerous master recordings from Drummer Boyz, a group of rap producers. He alleges that the beat used in Wayne's song is a part of recordings he bought.
TMZ.com reports that Rick is now suing both the Drummer Boyz and Wayne for fraud and breach of contract. He is seeking everything that the Drummer Boyz would be entitled to from use of the track, and 10% interest.
Image: P R Photos