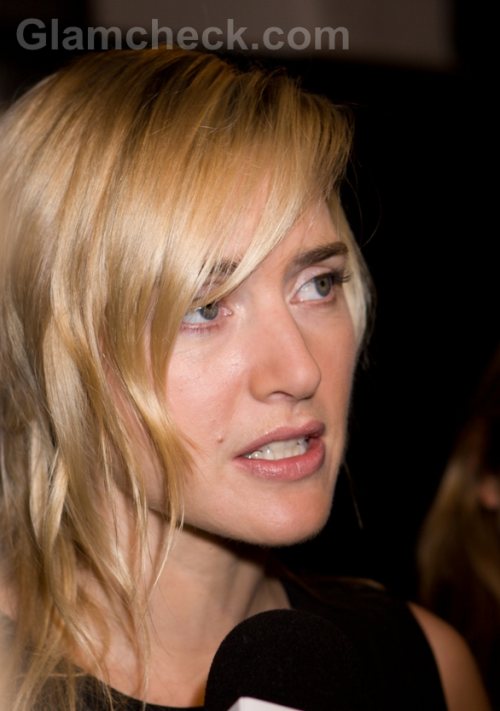 Actress Kate Winslet had to make a run for it when a fire broke out at her friend Richard Branson's Luxury home on Sunday.
The Titanic actress was just one of the 20 or so guests staying at the private retreat on Necker Island. Fortunately, they all escaped unharmed when the house caught fire after being struck by lightning.
Branson reported that the house was completely destroyed. He was living with his wife and son at another property nearby. Branson's mother, 90, and his daughter, Holly, were among the guests who had to flee the burning home.
In 198, Branson bought Necker Island and built the Great House there which has been used as a retreat over the years by celebrities who want to get away from prying eyes. Steven Spielberg and Robert De Niro have been known to vacation there.
The house will be rebuilt and the property restored as soon as possible although it cannot all be done right away. Branson's office was located in that house, as were thousands of personal photographs which have all been destroyed.
The owner of Virgin had hoped that his daughter would be married at the house later this year.
Image: Shutterstock