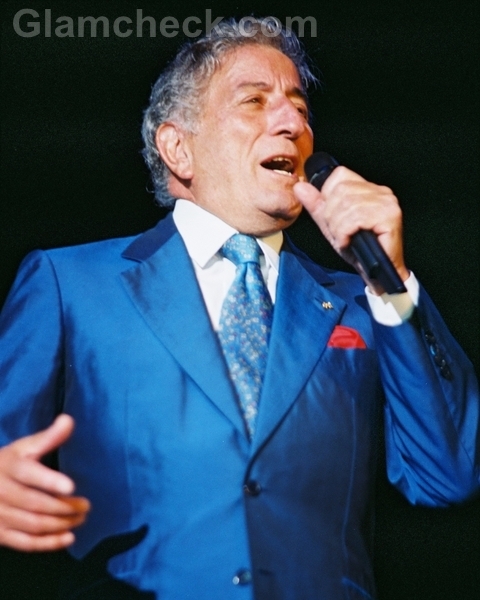 Singer Tony Bennet will honour the late Amy Winehouse on Sunday at the MTV Video Music Awards.
The veteran crooner admits that he grew very fond of Winehouse when they worked on a track for his debut album together. He also revealed that he had talked to her about cleaning her life up after several drug problems raised their ugly heads.
Winehouse, 27, passed away in London last month. On Tuesday, reports from the toxicologist confirmed that she did not have any drugs in her system when she died.
This is the first time that Bennet will be appearing on the VMA's since 1993. He will showcase videos of his recording sessions with her on the song Body & Soul.
He announced his participation in the VMAs in LA on Sunday and commented that he was thrilled to have had the opportunity to record with Amy Winehouse. He also said that he planned on donating the proceeds from their duet to the Amy Winehouse Foundation.
The late soul singer's father, Mitch, said he was thrilled that Bennet would be paying tribute to his daughter.
Image: P R Photos