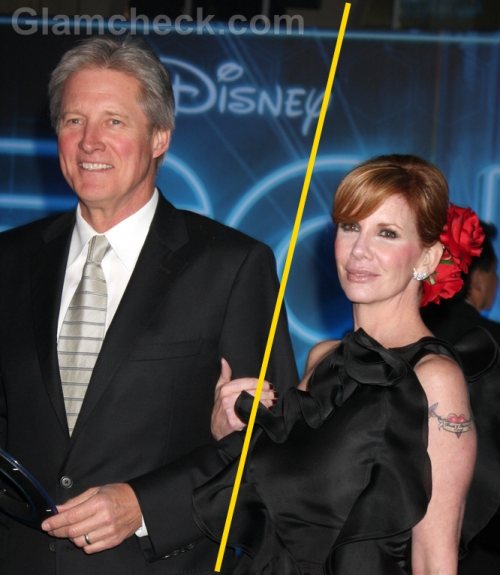 Melissa Gilbert is divorcing Bruce Boxleitner, her husband of 16 years, after trying for five months to salvage the relationship.
The actress initially separated from Boxleitner in March, but a mere day later she posted a message on her Facebook page that they were going to try to work things out.
But it appears that they have been unable to repair their marriage, and Gilbert has decided to proceed with the divorce.
Gilbert filed papers on Thursday at the Los Angeles Superior Court, citing irreconcilable differences for the deterioration of the marriage.
The couple plans on sharing custody of their son, Michael.
Image: Shutterstock