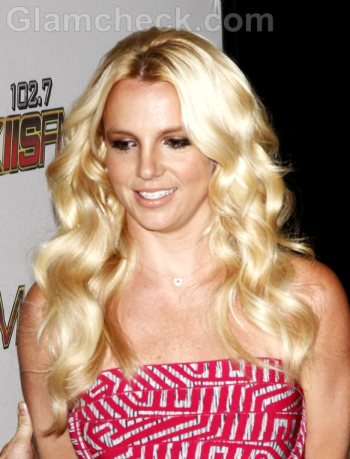 A judge in Los Angeles ruled that Britney Spears does not have to submit her medical records to the branding company that is suing her for breach of contract.
Brand Sense Partners is suing the pop sensation to the tune of $10 million claiming that she double-crossed them by attempting to exclude them from a very profitable perfume deal with cosmetic giant Elizabeth Arden.
Spears' attorneys hit back with a counter-complaint that claims the branding firm did not give her what was due from sales of her perfume, Radiance. Her legal team has insisted that she cannot take the stand in court as she is not well enough to be deposed. Wanting proof of her illness, Brand Sense bosses demanded that they had a right to see her medical records.
According to the Associated Press, Judge Reva Goetz ruled at a hearing on Tuesday that the firm had no right to Spears' health records.
Image: Shutterstock