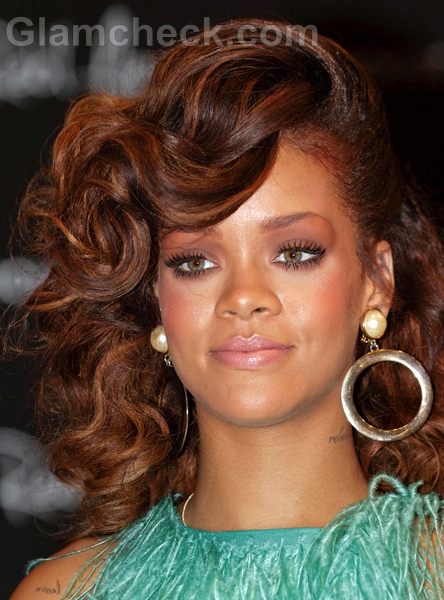 Rihanna is suing the former owner of her mansion in Los Angeles after the property flooded last year.
The Only Girl in the World hitmaker alleges that she was told that the $6.9 million property in Beverly Hills had no defects at the time she bought it in 2009.
But during a storm in 2010, several rooms of the mansion were flooded with water. Rihanna believes that the former owner knew of the structural problems which include defects in the waterproofing as well as evidence of water intrusion.
On Wednesday, attorneys for the star filed papers in the County Superior Court of Los Angeles claiming that the woman from whom Rihanna bought the house had lied about the condition of the property.
TMZ.com obtained the papers which go on to target the real estate agents and the inspectors who were involved in the sale, as well as the engineers who did some work on the house.
According to the papers, after looking at the scale of defects in the construction of the mansion, Rihanna claims that the property value was much less than she actually paid for it.
Image: P R Photos