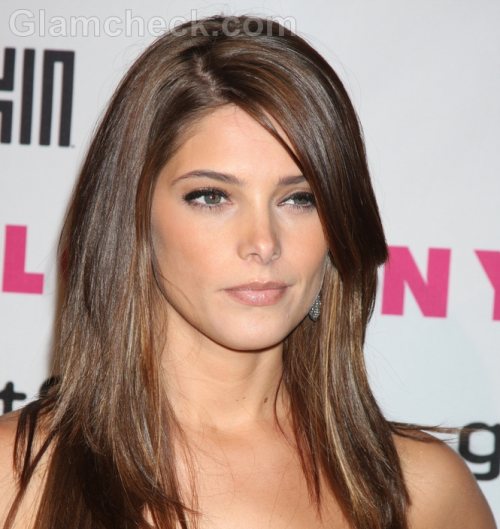 Twilight actress Ashley Greene will be fronting a new campaign that aims to stamp out domestic violence.
Glamour magazine's campaign Tell Somebody has a new celebrity spokesperson in Greene. Part of her role in the campaign will be to encourage girls and women across the world to speak out if they know of any instance of an abusive relationship ,whether it is themselves or someone they know.
At a recent public service announcement, Greene stated that all kinds of women are affected by violence on dates whether they are rich or poor, young or old, and that rape or physical assault at the hands of a partner happens to about one in four women.
Other celebrities who have appeared with victims of domestic violence in promotional messages for the campaign's video include Lilly Collins, Zombieland's Amber Heard, and Emma Stone.
Image: Shutterstock