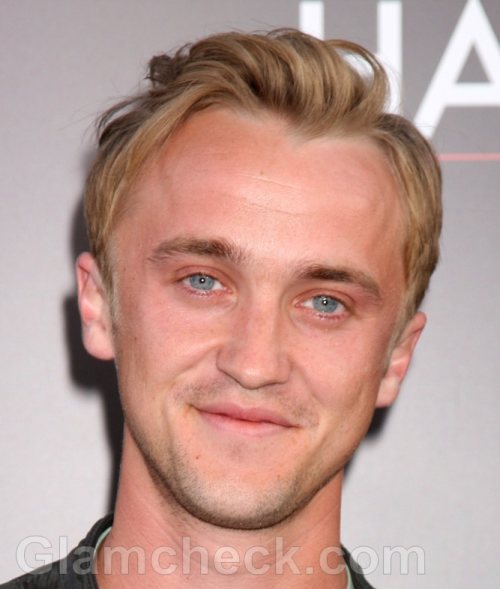 Harry Potter bad guy Tom Felton is urging fans to donate generously to a fund that has been set up for a cancer patient who is just five years old.
The patient, Jack Marshall, developed a brain tumour right after he started school. Later, the high-strength chemotherapy sessions left him with sustained brain damage.
Felton is fully supporting the Jack Marshall Brain Tumour Fund and is asking his fans to follow his lead.
On his Twitter page, Felton has shared a link to the fundraising website, appealing for donations from whoever wants to lend a hand.
The money that is raised through the Fund will pay for Marshall's ongoing chemo sessions, and will also be used to raise awareness about brain tumours in children.
Image: Shutterstock