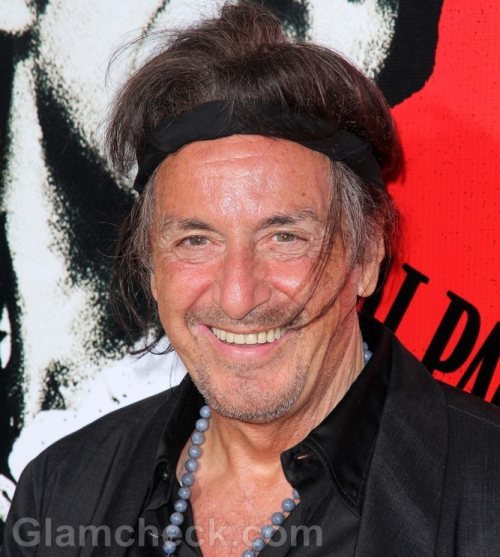 Veteran actor Al Pacino was honoured at the Venice Film Festival in Italy on Sunday night for his contribution to the world of movies.
The film icon is currently in Venice for the promotion of Wilde Salmon – a movie that he has directed – which is partly a documentary about respected poet/writer Oscar Wilde and partly a movie version of his play, Salome.
The coveted Jaeger Lecoultre Glory to the Filmmaker Award was handed to Pacino at the gala event on the weekend.
Prior to the award ceremony, Wilde Salmon was screened for the press. At the news conference following the screening, Pacino admitted that he was captivated by Wilde's homosexual lifestyle in the late 1800s. He talked about how Wilde was a liberal thinker who, and how he wanted a more humane society. Pacino went on to say that Wilde's sexuality put him on dangerous ground, and that ir was the reason he was put away.
Image: Shutterstock