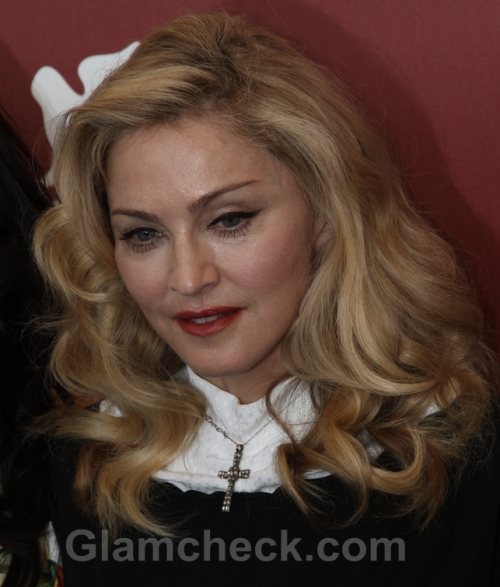 A judge in California has ruled that just because Madonna had a hit song in 1985 called Material Girl does not give her any rights over the name. The federal judge, S. James Otero, is rejecting the argument that the pop star has established trademark primacy over the name for a line of clothing.
Material Girl Brand, Madonna's company, has been fighting a lawsuit which was filed last year by LA Triumph, a clothing firm in Los Angeles, over their Material Girl line which they put on the market in 1997 and have been selling ever since. Madonna requested that the case be dismissed on the grounds that the Material Girl concept was created by her when she created her hit song.
The judge ruled that singing a song does not legally constitute creating a trademark, and that the trial would go forward in October.
Image: Shutterstock