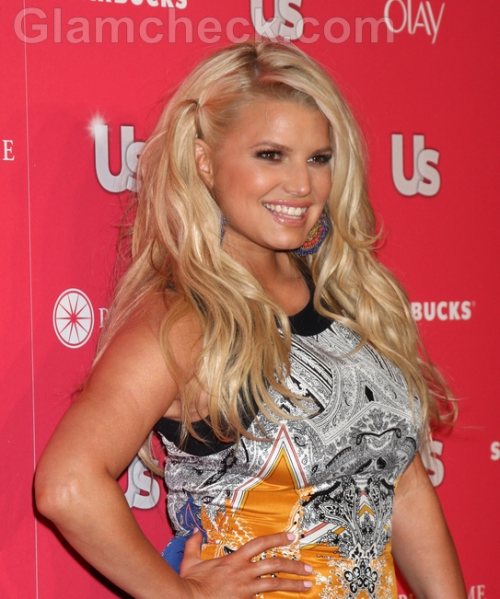 Jessica Simpson has effectively silenced the media hype around the speculation of her alleged breast reduction surgery by jokingly commenting that it is "udderly" untrue.
Rumor had it that the the former singer was planning the procedure before she wed ex-footballer Eric Johnson. But she dismissed the reports on her Twitter page.
She posted a series of tweets saying that she has been getting questioned right and left about the surgery, but that she had no intention of getting rid of any part of them as she loves her breasts the way the are.
Image: Shutterstock