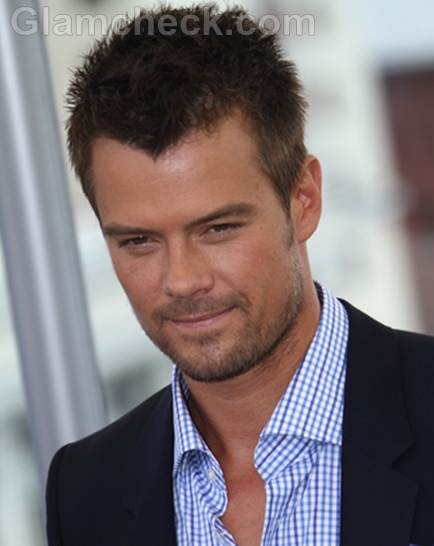 Actor Josh Duhamel visited his childhood home in Minot, North Dakota with a TV crew to film just how devastating a recent flood had been.
Duhamel was behind the Minot Rising concert last week, which featured the Black Eyed Peas, band of his wife, Fergie. The concert raised more than $1 million to aid those whose houses had washed away in the floods this summer.
During the trip to Minot, an Entertainment Tonight crew followed Duhamel to the home where he grew up. The house was totally destroyed and has to be rebuilt from scratch. As he toured the house with his sister, Duhamel spoke of how heartbreaking it was.
Image: Shutterstock