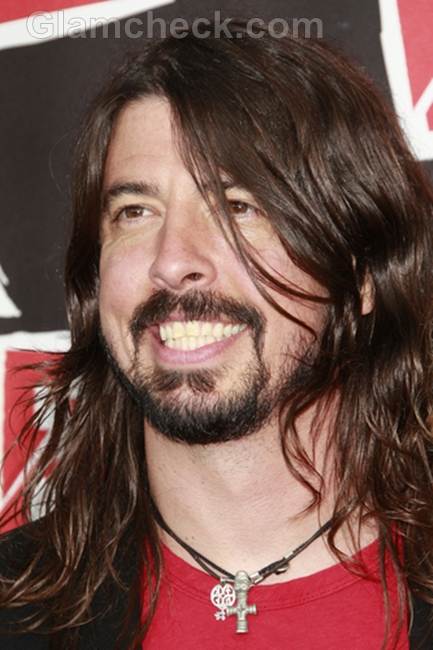 Foo Figters frontman Dave Grohl was pulled over on Thursday for using a cellphone while driving as well as for speeding on his way to a TV show.
Grohl was scheduled for a slot on U.S. TV show Conan, and was running late. As he sped to the studio, he called the producer of the show from his cell phone.
When he finally did turn up for the show, he praised the traffic cop's diligence. Grohl was given a ticket for talking on the phone as it is illegal to hold or use a cellphone while driving in the state of California. However, he was let off with a warning for the speeding.
Image: Shutterstock