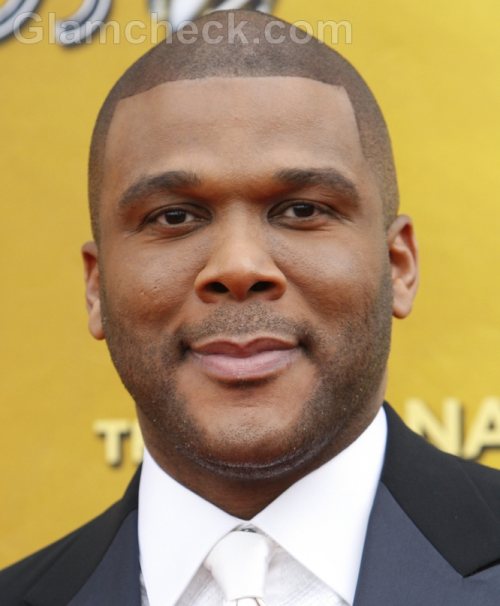 Money magazine Forbes named Tyler Perry the highest paid man in entertainment.
From May 2010 to 2011, Perry earned $130 million which catapulted him right to the top of the Entertainment's Highest-Paid Men list, compiled each year by Forbes. The larger part of his profits can be attributed to the success of his TV shows Meet the Browns and House of Payne.
Second on the list was Jerry Bruckheimer – producer of the Pirates of the Caribbean films – with $113 million. Steven Spielberg followed with $107 million. Also in the top five were Elton John with $100 million and music producer Simon Cowell with $90 million.
Other stars on the list include Leonardo Dicaprio at number 8 with $77 million, Howard Stern at 9 with $76 million, and Tiger Woods at 10 with $75 million.
Image: Shutterstock