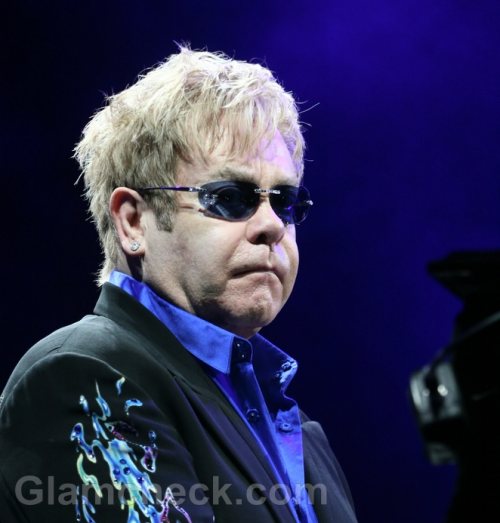 Sir Elton John has filed a lawsuit against a banker who did not pay up the $1.1 million bid that he made at the singer's White Tie and Tiara Ball last year.
The bid won Spencer Lodge a day with the Rocket Man hitmaker. However, Lodge failed to honour a contract that he signed after the auction, in which he pledged the amount to the Elton John Aids Foundation. Several attempts were then made to contact Lodge, but to no avail. The singer then decided to take legal action.
A source told Britain's Daily Mirror that the auction was a great opportunity for the charity to make a huge amount of money, and that since they had secured another bid of £650,000, which they had to reject because of Lodge's bid, they were forced to take legal action to get him to pay up.
Image: Shutterstock