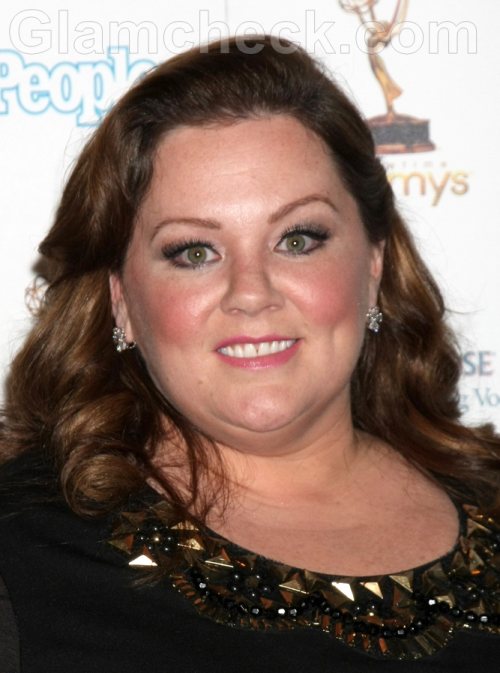 Actress Melissa McCarthy is all set to launch a range of plus size clothes for women.
The heavyset comedienne said that she has a hard time finding fashionable clothes that flatter her figure, and that the only way she could get a decent outfit for the recent Emmy Awards – where she won Outstanding Lead Actress in A Comedy Series for her role in Mike and Molly – was to design a purple dress herself with the help of designer Daniella Pearl.
The Gilmore Girls star will now use her eye for design to equip other large women with a wider range of fashionable choices.
McCarthy told HollywoodReporter.com that she rarely finds fashion-forward clothing in her size, that all plus-size clothing seems to be made either for women over 95 or skanky teens. 
Image: Shutterstock