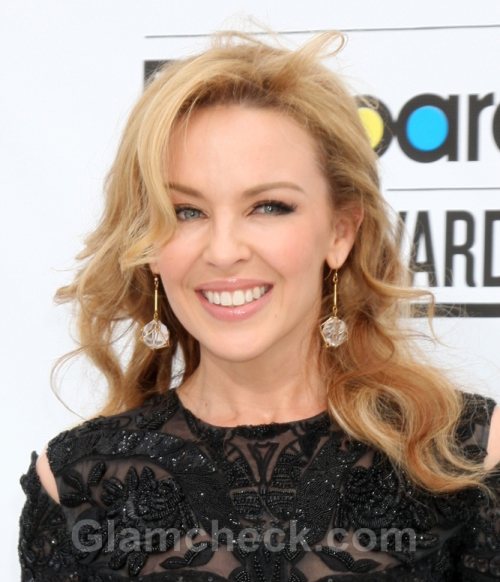 Australian Singer Kylie Minogue will soon be awarded an honorary degree from a university in the UK for her tireless efforts to promote awareness of breast cancer.
In 2005, the pop star was diagnosed with the condition for which she underwent chemotherapy. Fortunately, the disease was in remission. She has since been committed to the promotion of breast cancer awareness.
Staff at Anglia Ruskin University in Chelmsford, England will make Minogue a Doctor of Health Sciences later this week to acknowledge and honor her efforts.
Image: Shutterstock