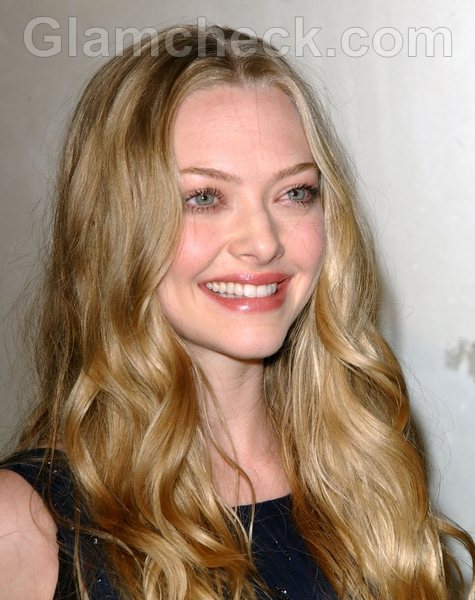 Actress Amanda Seyfried has reportedly been having some sessions of cognitive therapy to help her deal with panic attacks caused by the pressure of being in the limelight.
Seyfried admitted  that she gets overly anxious when she has to attend a premiere or do a live interview, and she had to seek professional help to cope.
The Mamma Mia! Star told Britain's Glamour magazine that the sessions have been a great tool and her therapist said she was doing great. Although she still gets very nervous, Seyfried said it was partly because she is over-thinks and over-analyzes everything. She related how she will sometimes picture her dog opening the window of her apartment and falling out, even though she cannot get the stubborn thing to open herself.
Image: Shutterstock