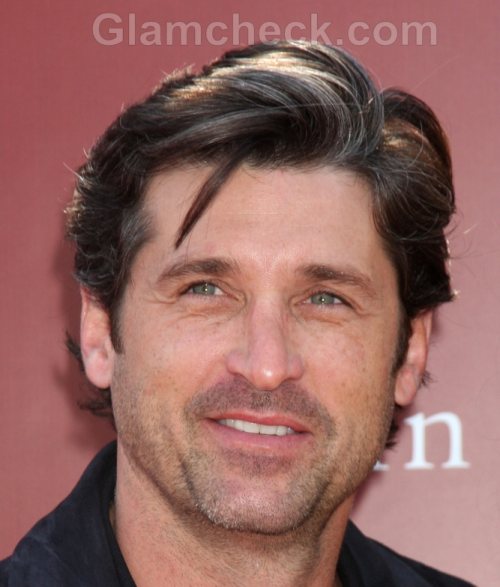 Patrick Dempsey hosted a charity bike race over the weekend and raised over $1 million for a cancer center.
The Dempsey Challenge was held in the actor's hometown Maine. The road race covered a bike ride of about 160 km (100 miles). The funds from the event went to the Central Maine Medical Center, the facility where the actor's mother underwent treatment for cancer. Dempsey participated in the race along with 4,000 other people, and he was more than happy to pose for photos and sign autographs.
The Patrick Dempsey Center for Cancer Hope & Healing was set up at the Central Maine Medical Center by the actor himself. Mary Dempsey, his sister, is the executive director of the center and she told the Sun Journal that her brother will often call and asks for updates.
Image: Shutterstock