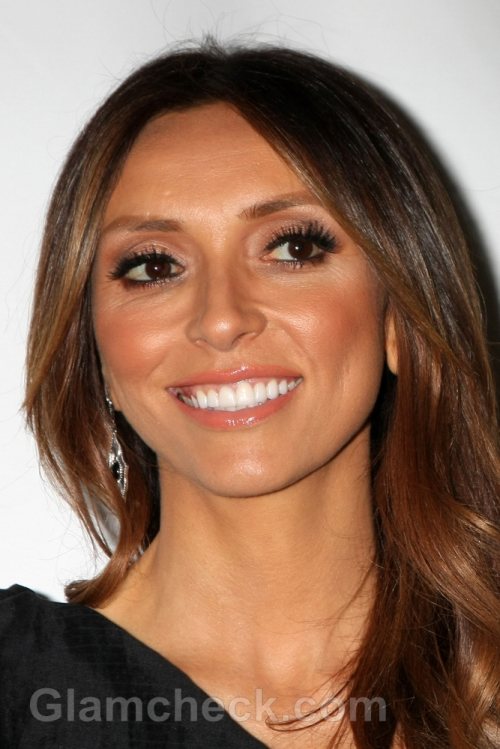 TV presenter Giuliana Rancic underwent surgery for breast cancer on Wednesday. She is currently recovering at her home.
Her husband, Bill Rancic, told the breakfast show Today that surgeons performed a double lumpectomy which lasted for two hours. He assured fans that the surgery went well and the cancer is out, and that  Giuliana is at home recovering.
The cancer diagnosis was made when Giuliana was about to undergo another round of in-vitro fertilisation and had a mammogram scan as advised by her doctor.
Image: Shutterstock