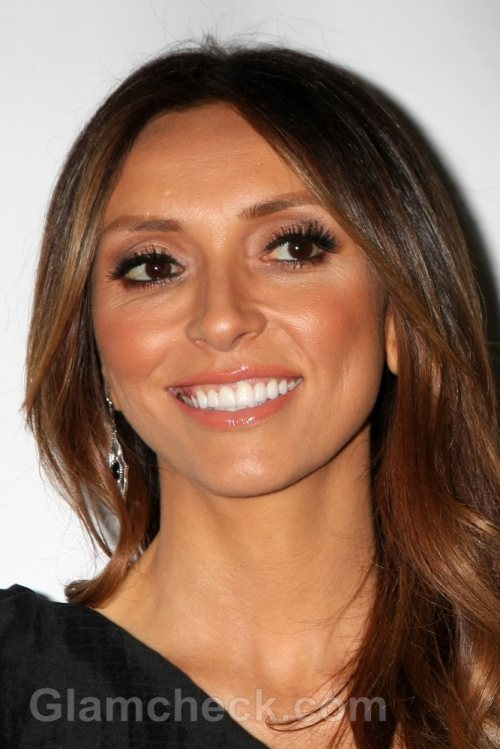 Giuliana Rancic is already back to work, and this barely a few days after undergoing surgery for breast cancer.
The TV presenter underwent a two-hour double lumpectomy just last Wednesday to remove lymph nodes for a biopsy. She has since been recovering at home.
On Monday, Rancic proved she's doing well when she showed up to anchor E! News – an entertainment program that she has hosted for years.
Rancic tweeted that she was very happy to be back at work, and that all her friends at E! News wore pink ribbons to show their support, which meant the word to her.
Meanwhile Brit actress Elizabeth Hurley, who has long been an advocate for breast cancer awareness, showed her support from across the seas. Hurley wished Rancic luck and conveyed her relief that the treatment for breast cancer was going well.
Image: Shutterstock