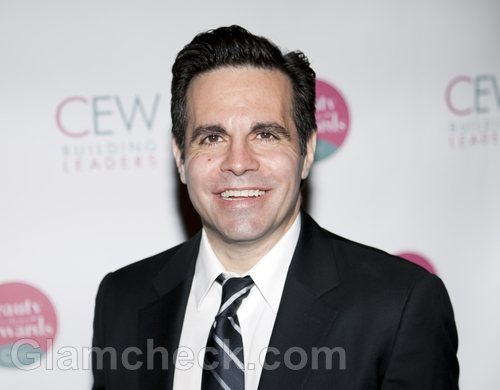 Mario Cantone recently wed his partner, whom he has been with for 20 years.
The Sex and the City star wed Jerry Dixon, a musical theater director, in a small ceremony in New York. Only family members of the couple were present to witness the union.
Cantone shared the happy news on Friday when he appeared on The View. He said that he had been with his partner for 20 years, that they were both older, and that Jerry is a good man. He then sarcastically thanked the American government for an anti-climactic honeymoon.
Same-sex couples have been able to legally marry in New York since June. This is only the sixth state that now recognizes gay marriage.
Image: Shutterstock