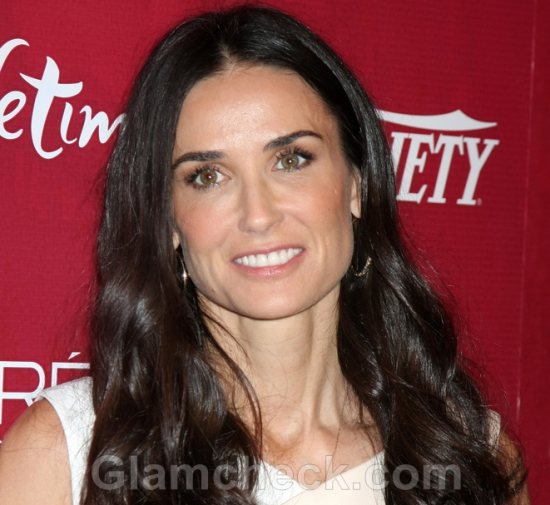 Actress Demi Moore was leaving an L. A. nail salon on Friday when she lost her temper and lashed out at a member of the paparazzi, who has now filed battery charges against the star.
According to the report, the photographer approached Moore for a picture when she was leaving the salon, and she allegedly shouted obscenities at him before trying to get at his camera.
The photographer said that Moore was acting totally crazy, that he was just standing there trying to get some pictures of her when she started yelling at him and then tried to take his camera away.
According to TMZ.com, the unidentified photographer has now filed a police report over the incident. Moore has yet to comment to the allegations.
Image: Shutterstock