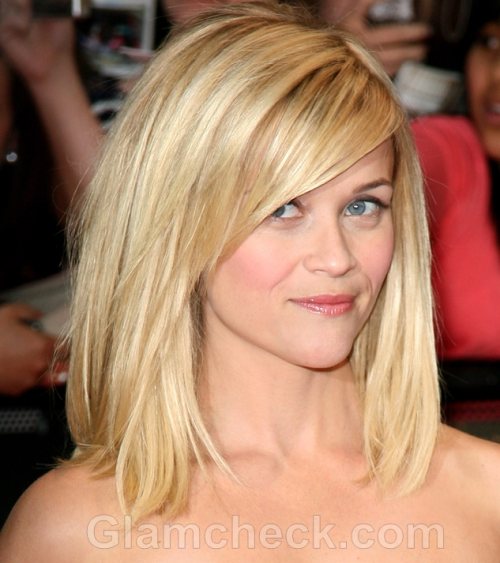 Animal rights groups are slamming Reese Witherspoon for showing off  a bag that looks like its made of real python skin.
The actress was spotted taking a stroll in Venice, California last week toting the offending accessory. The paparazzi were at hand, of course, and pictures were soon doing the rounds.
The People for the Ethical Treatment of Animals were very upset with the Legally Blonde star on seeing the images.
A spokeswoman for PETA said that the price animals have to pay to be turned into a handbag is unimaginable and horrifying. She went on to say that she could not imagine that someone like Witherspoon would wish to contribute to the hidden suffering, especially when the end result is as frivolous as a fashion accessory that can be easily replicated or replaced by python pleather, fake snake and mock croc – all of which pay tribute to the beauty of these animals without harming them.
Image: Shutterstock