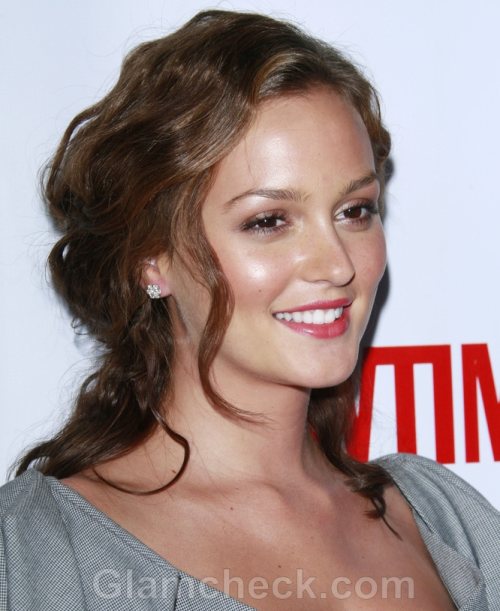 Leighton Meester's mother has lashed out at her for not financially supporting her family when they need it the most.
The Gossip Girl star's mother, Constance Meester, claimed that her daughter has cut her out after a falling out three years ago and stopped sending money, and that Constance and her son, Lex, may lose their home by Christmas.
Constance told In Touch Magazine that her car was taken away, her house is in default, they cannot afford food, and a recent blood test showed that she may have lymphoma.
She said that she worked odd jobs to help make ends meet so that Meester could chase her dreams without worrying, even working as an exotic dancer at one point. Once Meester landed the Gossip Girls contract, Constance thought their financial troubles were behind them. But Meester stopped paying, claiming that her mother used the money for cosmetic surgery.
Left with only $26 , Constance and Lex are now pleading poverty and attacking Meester in the media.
Image: Shutterstock