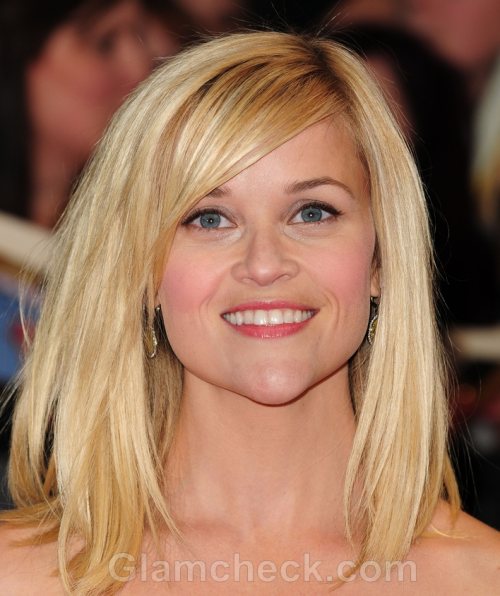 After upsetting animal rights activists by toting a python-skin bag last week, Reese Witherspoon has pledged that she will get rid of it.
The People for the Ethical Treatment of Animals (PETA) were shocked and outraged when they saw photos of the actress carrying the cruel accessory, and they didn't keep quiet about how they felt about it.
Witherspon has released a statement that she will not be seen with the bag again. Her spokeswoman Wendy Wagner said that PETA had immediately sent Witherspoon video footage  of what really goes on in the exotic-skins industry that showed how the reptiles were stripped of their skins and left to die slow painful deaths just so some women with too much money can appear more fashionable.
Lisa Lange, Senior Vice President of PETA, responded that she was pleased that Witherspoon would be putting away that bag for good ans that they will be sending her flowers to thank her for her compassion.
Image: Shutterstock