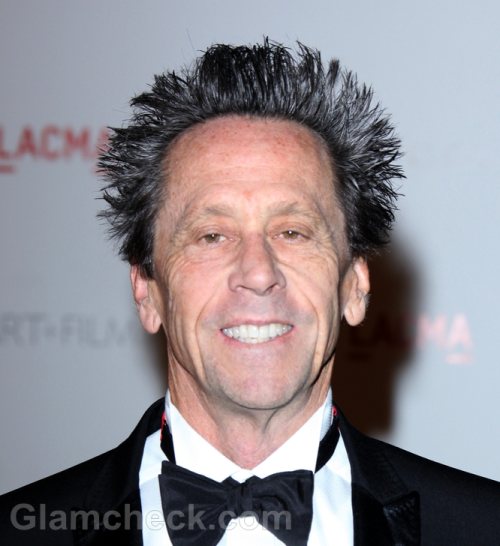 The 84th annual Oscars will be co-produced by Brian Grazer instead of Brett Ratner as was originally planned.
Ratner used a homophobic slur during a question-and-answer session with movie fans on Friday,  which led to him resigning on Tuesday. Eddie Murphy, who is a friend of Ratner's, announced on Wednesday that he was stepping down as host of the awards function.
The Academy of Motion Pictures and Sciences (AMPS) was quick to replace Ratner with movie mogul Grazer on Wednesday afternoon. The host for the Academy Awards has yet to be named, but actor Tom Hanks is a strong contender since he is a popular choice and has known Grazer for many years.
President of AMPS Tom Sherak said that Grazer's extraordinary body of work over 25 years makes him the right choice to co-produce the awards. Grazer added that he was thrilled to be a part of a show that honors excellence in the field to which he has devoted his life. 
Image: Shutterstock