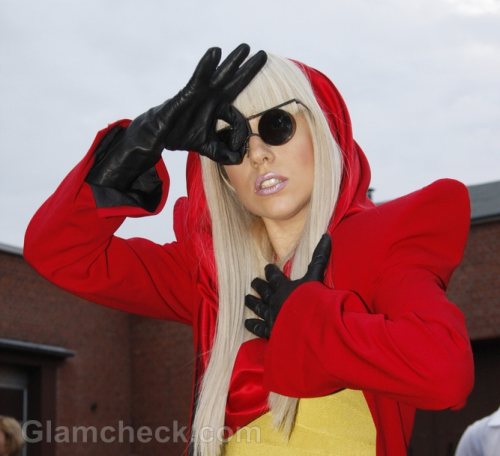 Pop icon Lady Gaga has decided to split from her longtime creative director.
Gaga had been working with Laurieann Gibson since the initial days of the singer's successful career. However, recent reports have suggested that their relationship took a beating earlier this year when they disagreed on several aspects of production on music videos for Gaga's hit songs You & I, The Edge of Glory, and Judas.
A representative for Gaga confirmed to The Hollywood Reporter that the pair are no longer working together.
Richard Jackson, who used to be Gibson's second in command, will now take over the position.
Image: Shutterstock