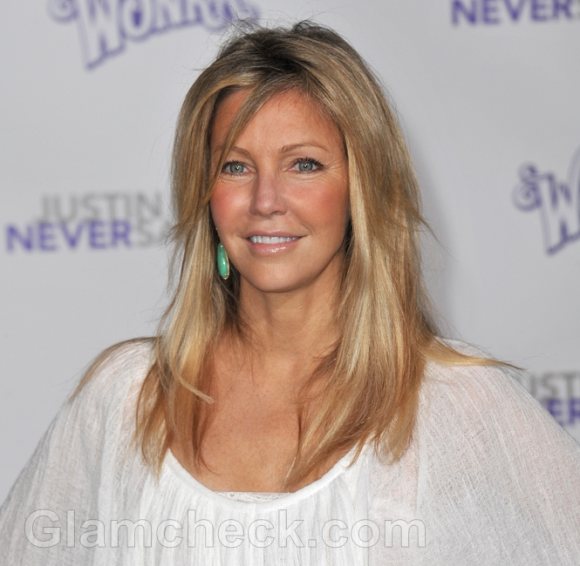 Actress Heather Locklear has broken off her engagement to Jack WagnerShe and Wagner met on the sets of Melrose Place, in which they both starred, and had been dating since 2007  after Locklear's divorce from Bon Jovi's Richie Sambora. They had announced that they had plans to wed in August.
But things seem to have taken a different turn as was apparent at The Twilight Saga: Breaking Dawn – Part 1 Hollywood premiere on Monday when Locklear was photographed without her engagement ring.
A rep for Locklear confirmed to TooFab.com that the couple are no longer engaged.
The last time the stars were officially seen together was at Locklear's 50th birthday celebrations in Hawaii in September.
Apart from Sambora, with whom she had her teenage daughter, Ava, Locklear was previously married to Motley Crue drummer Tommy Lee from 1986 to 1994.
Image: Shutterstock