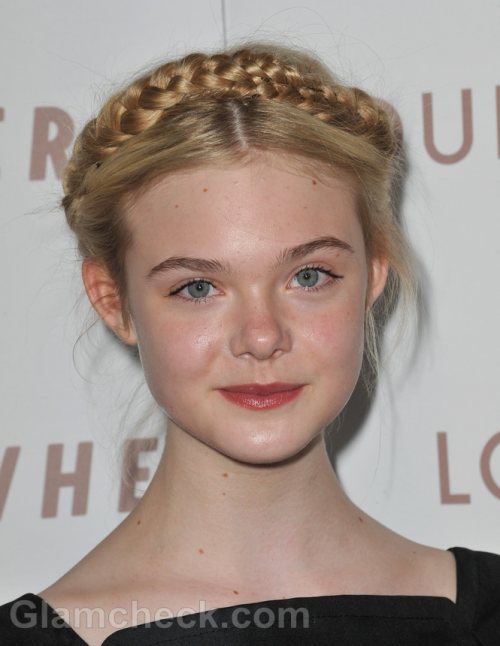 Teen actress Elle Fanning was praised at a gala in New York on Monday for being a role model for children all over the world.
The Super 8 star and her elder sister Dakota (not present at the benefit) were honored with the Children of the World award by the Children of Chernobyl Charity – a non-profit organization that has rescued almost 3,000 children from the still-contaminated areas of Ukraine where a nuclear reactor meltdown occurred in 1986. The gala marked the 25th anniversary of the catastrophe.
Fanning said that she was not even born when the events occurred and she was saddened by how it still affects the children of this generation. She stated that she was inspired by their courage and that the kids living in the aftermath of the disaster are better role models.
Image: Shutterstock