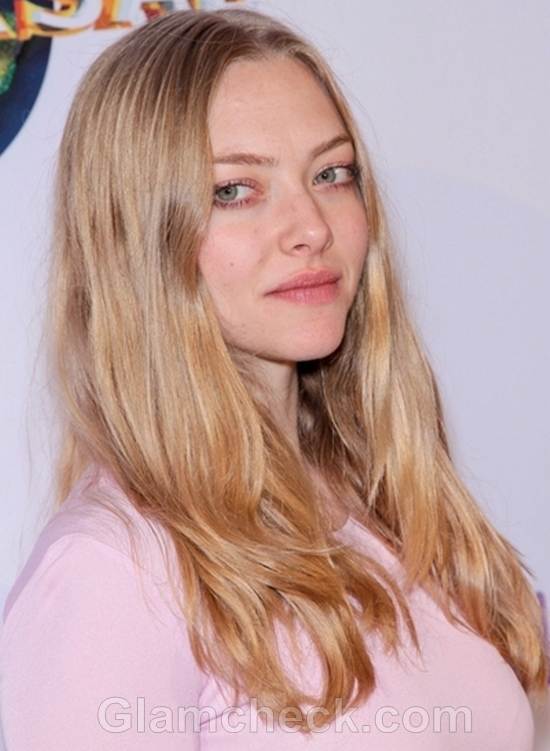 The March of Dimes held its Celebration of Babies Luncheon at the Beverly Hills Hotel in Beverly Hills, California on December 2. And the invitees who arrived to show their support sure seemed to be in the mood for the event. Well, Amanda Seyfried was anyway as was evident from the adorable baby pink dress she donned for the occasion.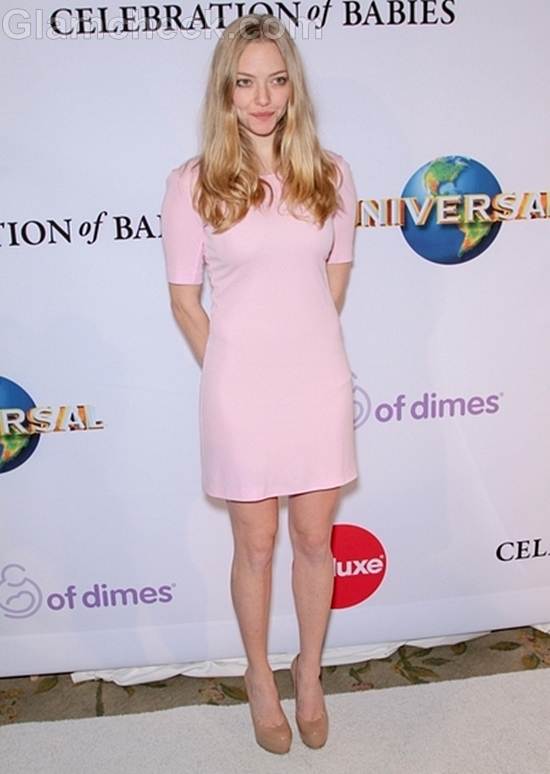 The 26-year-old wore a short powder pink dress with sleeves till the elbows. Paired with nude pumps, this outfit brought to mind all things 'baby girls' but still made the In Time star look very desirable. She stayed true to the minimalistic look with barely-there makeup, and her lovely blond hair was parted in the middle and left loose in soft waves. Nothing fancy about this look, and yet it gets a perfect 10.
Yes, black and white are classics. But colors give you and your look a whole new level of personality that you did not think possible. Simply by wearing a color, you give your ensemble a 'theme' in the same way that Amanda's pink is perfectly suited to a celebration of babies. Get a little more adventurous with your wardrobe and don't forget to tell us how you like it.
Image: P R Photos