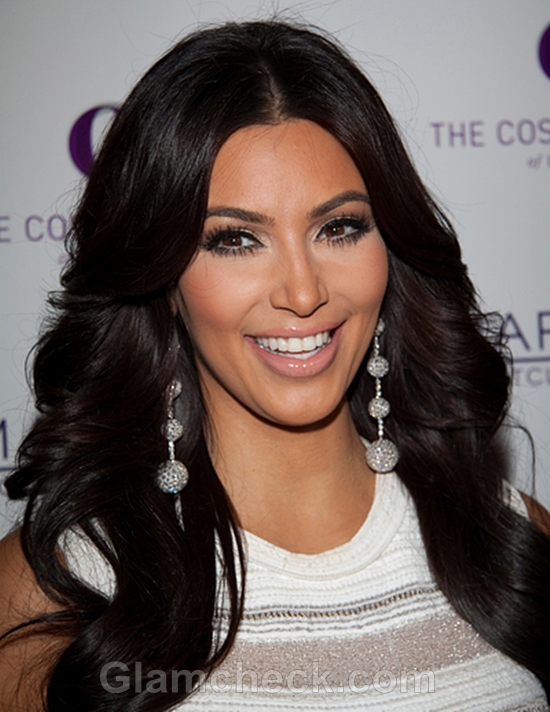 Are the Kardashians ever not in the news? This time it's Khloe who's making headlines as she is sued for a fight that allegedly took place outside a nightclub in Hollywood about two years ago.
A transgender woman has claimed that the reality TV star struck her on December, 5, 2009 in front of Playhouse.
According to the papers procured by TMZ.com, Chantal Spears is seeking damages for what she claims were serious injuries after Khloe hit her on the body.
The website reports that the bust-up was ignited after Spears told Khloe's partner – Lamar Odom of the Los Angeles Lakers – that he was too young to be married.
Khloe and Lamar had just been wed for a little over two months at the time, getting hitched in September 2009.
Image: P R Photos