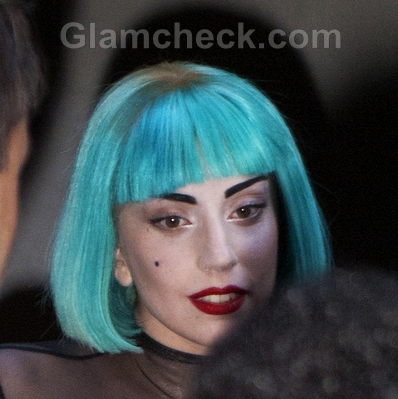 Pop sensation Lady Gaga will be meeting officials from the White House on Tuesday to talk about her efforts to prevent bullying.
The Judas hitmaker launched an anti-bullying campaign after she discovered that one of her fans, Jamey Rodemeyer, who was just 14 allegedly killed himself in September after spending years being cruelly taunted by his peers over his sexuality.
Now, Gaga is making sure she keeps her promises to eradicate bullying by flying to Washington, D. C. to discuss her campaign with President Obama's administrators so that a long-term solution can be found. She is not expected to meet with the President himself as he is scheduled to give a speech about Kansas' economy at the time.
Gaga has already begun taking steps to stamp out bullying. In November, she launched 'Born This Way' – an organization that shelters bullying victims. And she recently featured in an anti-bullying video for a school in Canada.
Image: P R Photos