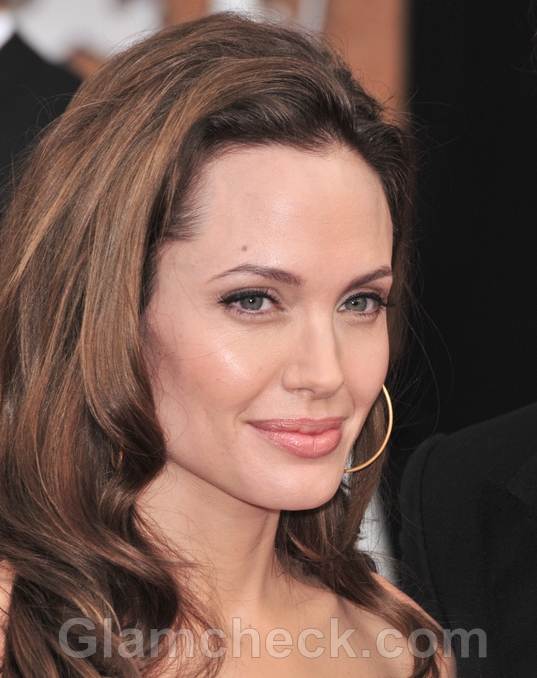 In response to a Croatian journalist's allegations that she lifted the storyline of her directorial debut from his book, actress Angelina Jolie has said that she has never even seen his work.
The Salt star has written, produced and directed In the Land of Blood and Honey which tells of the relationship between a victim of kidnap and rape and one her captors set amidst the Civil War in the 90s.
The film is set for release toward the end of this month. However, reporter James Braddock has now filed a suit for copyright infringement, seeking statutory damages as well as an injunction against the release of the movie claiming that its plot is based on his book The Soul Shattering.
Jolie in turn claims that while she did indeed conduct extensive research while writing the script, she has never come across Braddock's work. She also commented that a lawsuit like this is all in a day's work for movie-makers.
Image: Shutterstock