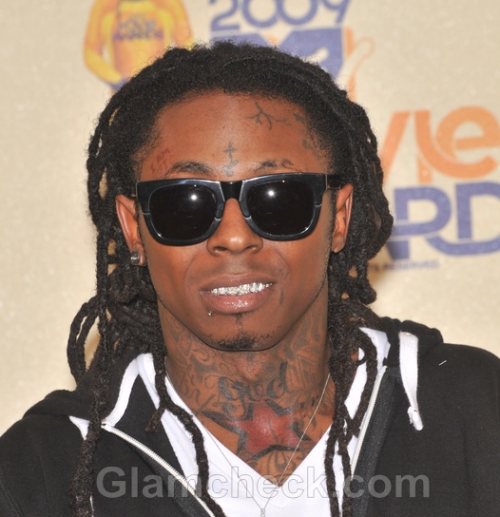 Hip-hop star Lil Wayne will soon be making his debut in the fashion industry – the Lollipop hitmaker is working on designing a line of clothing for skateboarders, inspired by his own love for the sport.
The specialty clothing line, which will be called Trukfit, will feature bold motifs and designs with quality fabric that emulate the rapper's own style.
Trukfit will debut in January 2012 in New York at the Agenda Show – a trade event that showcases action sports and streetwear.
Other rappers who have turned designers include Nelly, Sean 'Diddy' Combs, Kanye West, and Jay-Z.
Image: Shutterstock