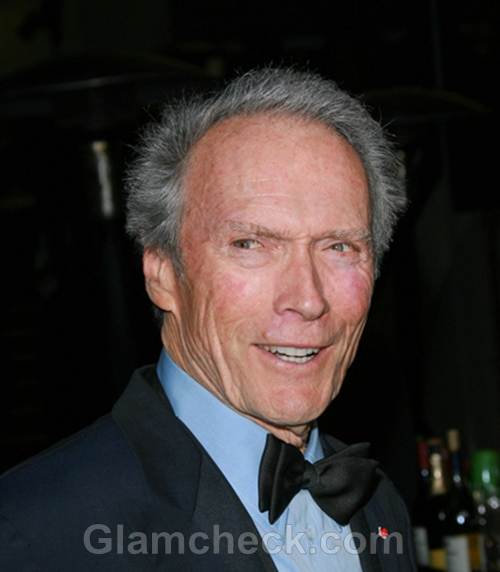 The legendary Clint Eastwood will soon be trying his hand at reality TV. Eastwood, along with his wife and two daughters, will  be starring in a new reality show about the family's daily lives.
Eastwood's wife Dina, a former news anchorwoman, their 15-year-old daughter Morgan, and Eastwood's 18-year-old daughter from his relationship with Frances Fisher are in the process of filming the show for the E! network.
According to TMZ.com, the show will mainly focus on the women in Eastwood's life, although he has agreed to make a few appearances now and then.
The show has not been titled yet and is set to air next year. It is produced by the same folks who are responsible for Keeping Up With the Kardashians.
Image: P R Photos