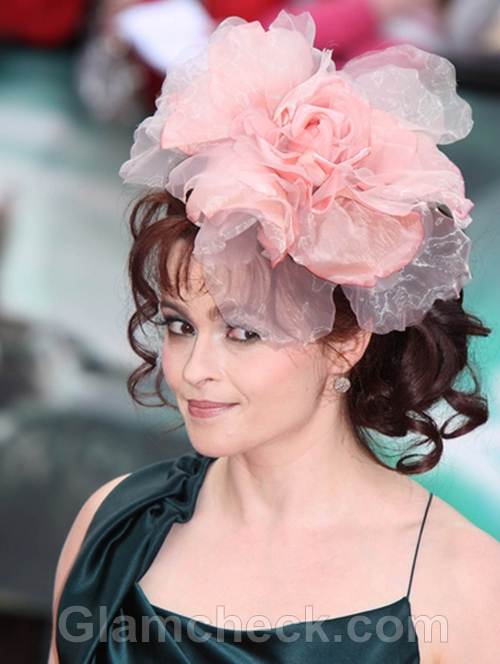 Helena Bonham Carter makes an entry into Queen Elizabeth II's New Year's Honours List – the actress has been awarded a CBE or a Commander of the Order of the British Empire medal.
The accolade which recognizes Bonham's achievements will be presented to her at a ceremony in Buckingham Palace next year.
According to Reuters, other media folk will be awarded for their accomplishments too. Peter Bazalgette – credited with turning Big Brother into the worldwide hit reality show it is today – will receive a knighthood, and Penelope Lively – the winner of the 1987 Booker Prize – will be made a Dame.
Brit funnyman Ronny Corbett will also get a CBE.
Golfer Darren Clarke will pick up the Officer of the British Empire (OBE), and fellow golfer Rory McIlroy will get the Member of the British Empire (MBE).
The New Year's Honours list is an annual event that acknowledges the contribution of exceptional citizens in several fields including industry, government, and entertainment.
Image: P R Photos