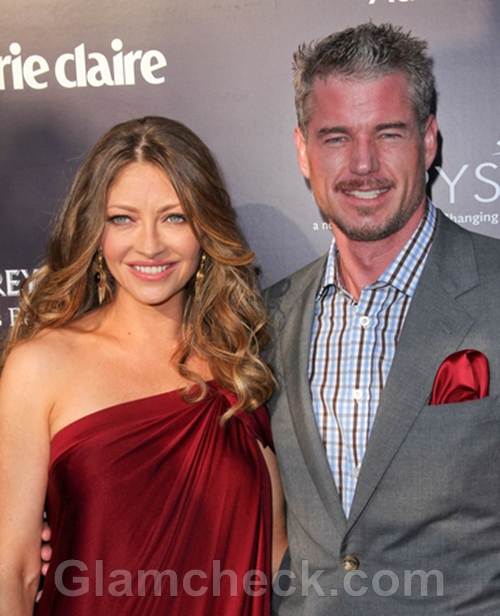 Hollywood couple Rebecca Gayheart and Eric Dane welcomed their new daughter in December, making them parents for the second time.
Gayheart gave birth to Georgia Geraldine on December 28. Dane says he is thrilled to have a little sister for his first child, daughter Billi Beatrice, born in 2010.
A rep for the couple said that mother and baby are both healthy, Billie is glad to have someone to play with, and Dane looks forward to living in a house full of women.
Image: P R Photos