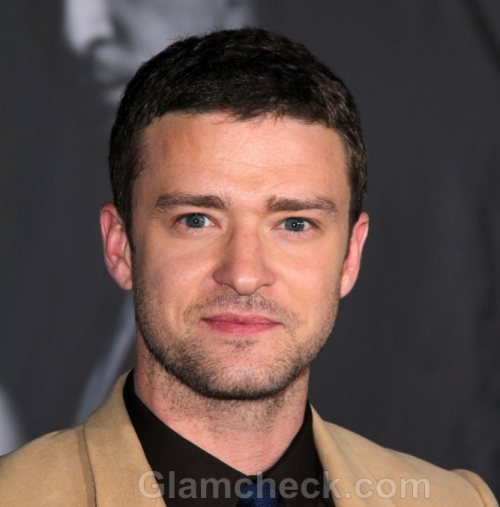 One of the most creative and colorful forces in pop music is about to be immortalized on film. Elton John, who has ruled the pop charts for over four decades, is excited about "Rocketman" – a fantasy musical biopic that celebrates his life and career.
John stated the although there is a list of people he wishes would portray him in the movie, Justin Timberlake would be his first choice, as his portrayal of John in David LaChapelle's video This Train Don't Stop There Anymore floored him.
Speaking about the movie, John shared that it would be a jukebox musical which just might feature a couple of new songs. He also said that this would not be just a factual look at his life, but a surreal one, starting with when he went to rehab in 1990 and ending when he came out.
Image: Shutterstock