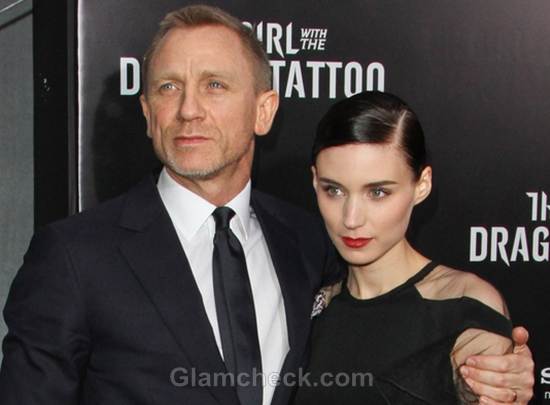 Fans of The Girl with the Dragon Tattoo film rejoice. The sequel to the highly-anticipated thriller has been given the green light by movie bosses.
Starring Rooney Mara and Daniel Craig, the film did only so-so at the box office, grossing slightly more than $72 million since its release two weeks ago, which is considerably less than it production budget of $90 million.
A representative confirmed to TheWrap.com that Sony bosses will go ahead and produce the second in the Stieg Larsson trilogy – The Girl Who Played With Fire.
The screenwriter for the first movie, Steven Zaillian, will do the script for the second one as well. However, it is not yet known whether David Fincher will return in his role as director.
The website also reported that Mara and Craig will return to the franchise.
Image: P R Photos